Dark Spark has staff producers, directors, and cameramen, as well as production equipment, to fit any visual need. From GoPro to Red, and DSLR to Drone, we are ready to shoot in any situation or environment. We own and operate a Movi gyro-stabilized camera support system as well as a CamBlock computerized motion control device. Our goal is to always make every shot unique. Our roots are in the production business with experience shooting in most any genre.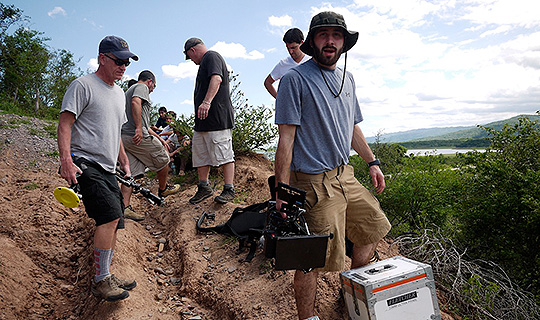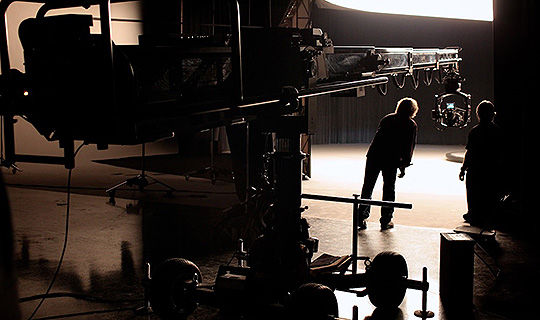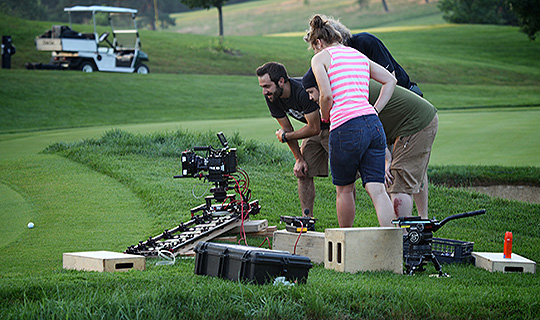 Dark Spark makes use of Adobe Creative Suite products as the anchor of our post production. Our two Adobe Creative edit suites work seamlessly with our Adobe Creative graphics and finishing suite but hardware and software is only part of our story; experienced, award-winning editors are what we are really all about. Our entire post production staff understands the entire filmmaking process and contributes for a quality finished piece.

As with editorial, Dark Spark's design is handled utilizing Adobe Creative Studio. Also, like our editorial, the real story is our design talent. Initial design, 2D motion graphics and 3D animation are all handled in one suite. All graphic creation is easily integrated into our edit suites via network to make creative additions a snap.

All color grading at Dark Spark is done within DaVinci Resolve. DaVinci Resolve is a fantastic color correction tool and is especially effective in the hands of our house colorist. If you are looking for a "look" or just beautiful photography Dark Spark can deliver.

Dark Spark has a fully sound-proof audio post suite and recording booth featuring an ISDN connection if needed. Our Avid Pro Tools suite is a Dolby 5.1 suite where you can record, mix and sound design your audio track. Also, if you are doing your video post with us, your soundtrack can go from client approval into your edited program in a matter of minutes.